October 4, 2021
Important Update - GBFest Expands; More Speakers, New Dates!
We have great news about our upcoming conference! As many of you know, we launched GeekBeacon Fest, our Open Source Geek Culture Festival (GBF), with a focus on social good and improving the lives of those around us.
GBF Extended to Multi-Day Event
The response has been much larger than we expected, so we've decided to expand our conference to include more speakers, more events and more days.
Introducing Squirrel Army @ GBFest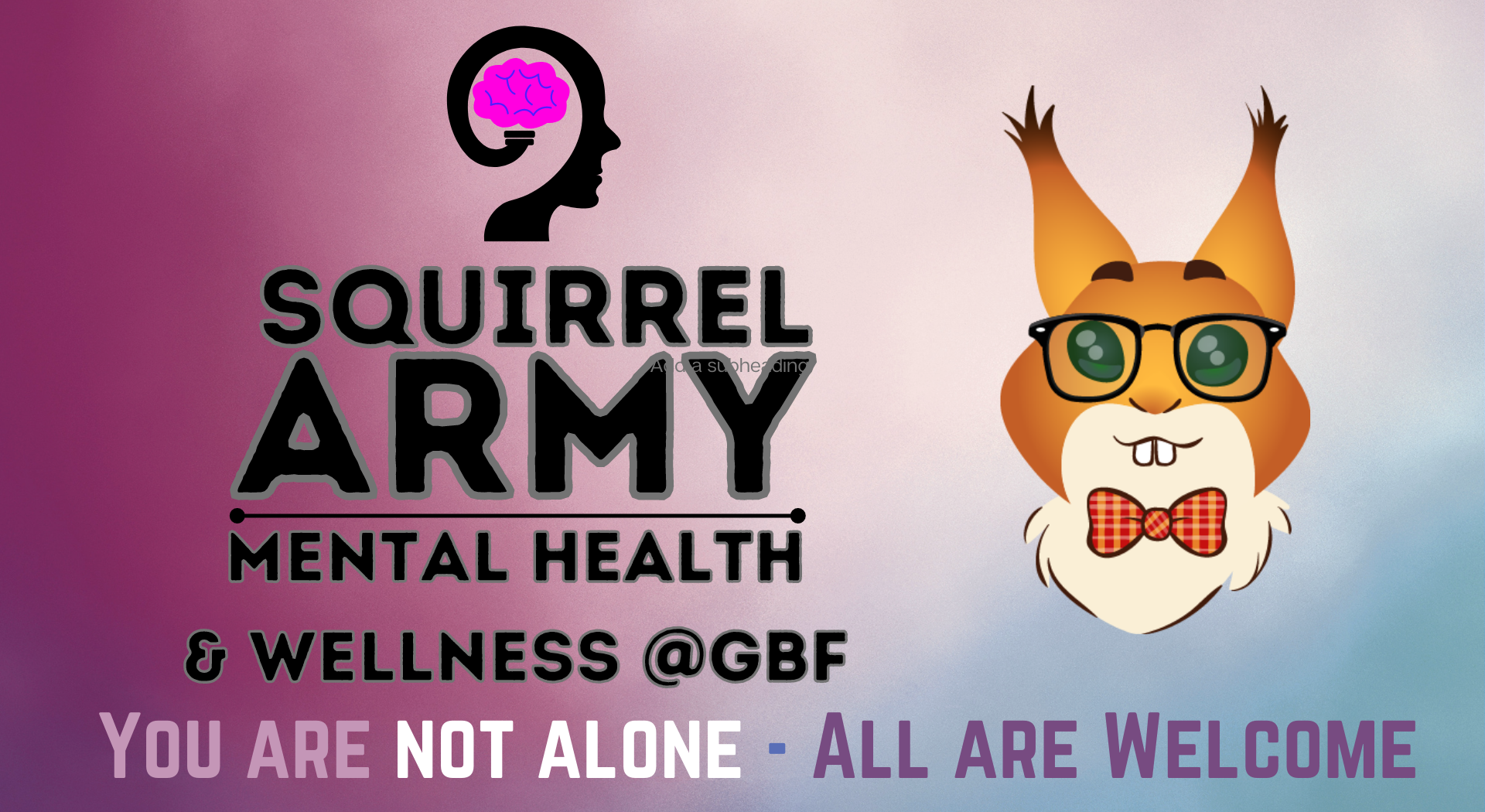 Expanded Accessibility, Mental Health & Wellness Track
The pandemic times have been hectic, and we're proud to be one of the few conferences that has taken the time and interest to focus on mental health and wellness. We are happy to introduce a whole new track for accessibility and mental health, with more speakers to boot.
GeekBeacon Merch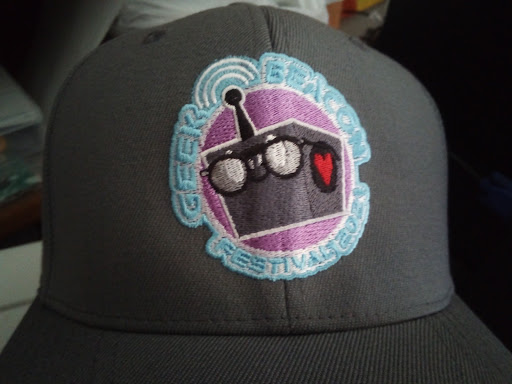 We would like to thank our amazing designers and those who took our minds' idea and brought it to reality, the merch looks great and will also be available before and during the event.
GBF Rescheduled for February 18th and 19th, 2022!
All of this expansion does mean that we will have to shift from the initial dates we had planned.
We hope you will join us in 2022 on February 18th and 19th to celebrate our first official conference brought to you by GeekBeacon and hosted by NixiePixel along with special partners to be announced soon.

How YOU Can Help:
There's still time to be a part of our volunteer/speaker/sponsor squad, and be a part of something bigger that can help change lives.
Stay tuned for more!
Warmly, GBF Staff